Growth Journey
Take part in shaping the future of finance by becoming a member of our dynamic and rapidly expanding FinTech startup team with global ambitions.
Personal Development
At Lesslie, we believe in empowering our employees to reach their full potential. That's why we offer a supportive and inclusive environment that encourages personal development and growth.
Caring Culture
"A caring culture fuels success". As small, diverse teams of business employees, developers, and creatives, we share our expertise and support each other to achieve great things.
Fredric Bergström
Account Manager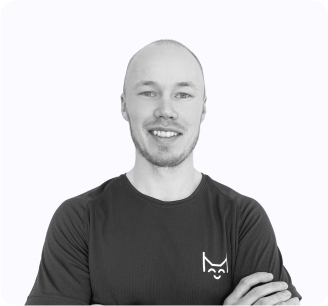 Erik Rodén
Account Manager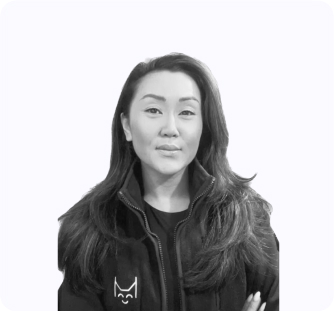 Johanna Appelgren
Marketing Manager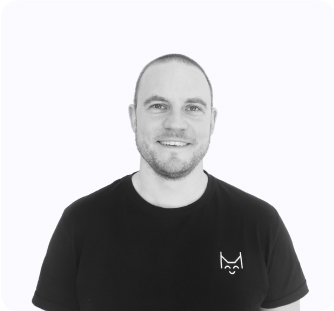 Carl-Fredrik Herö
Developer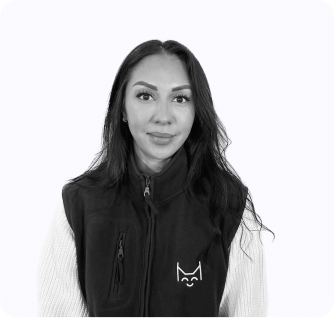 Hayriye Yalcin
Customer Success Manager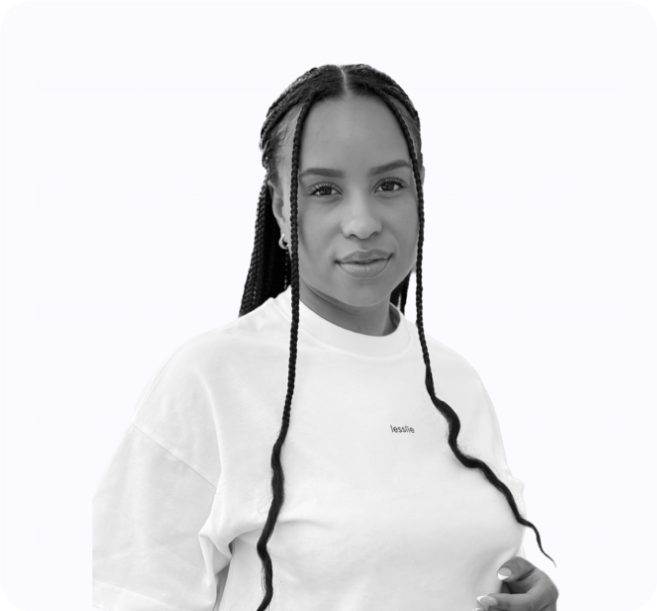 Maria Thandi
Account Manager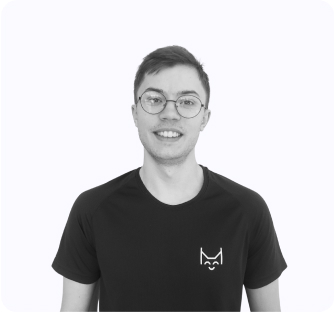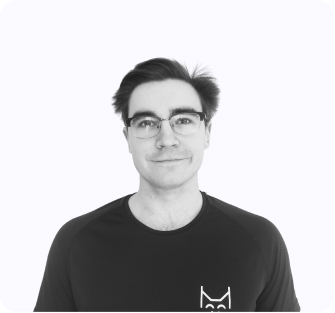 William Stenberg
Developer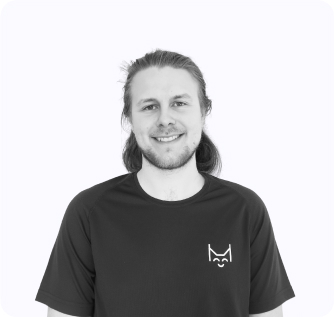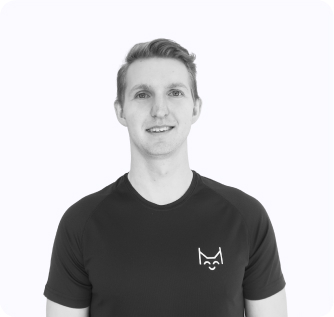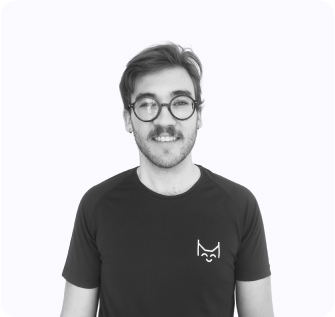 Gustav Andersson
Developer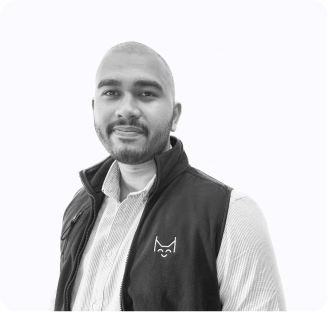 Peter Wass
Account Manager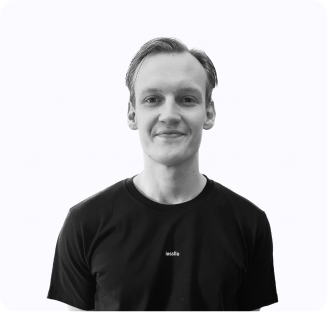 William Ärfström
Account Manager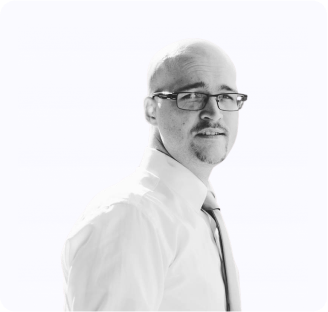 Rickard Andersson
Developer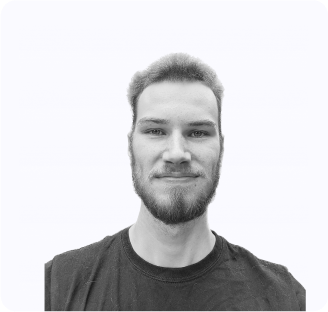 Lesslie Culture
På Lesslie brinner vi för att ständigt utmana oss själva och söka nya perspektiv. Vi strävar alltid efter mål som är tio gånger högre än vår nuvarande nivå.