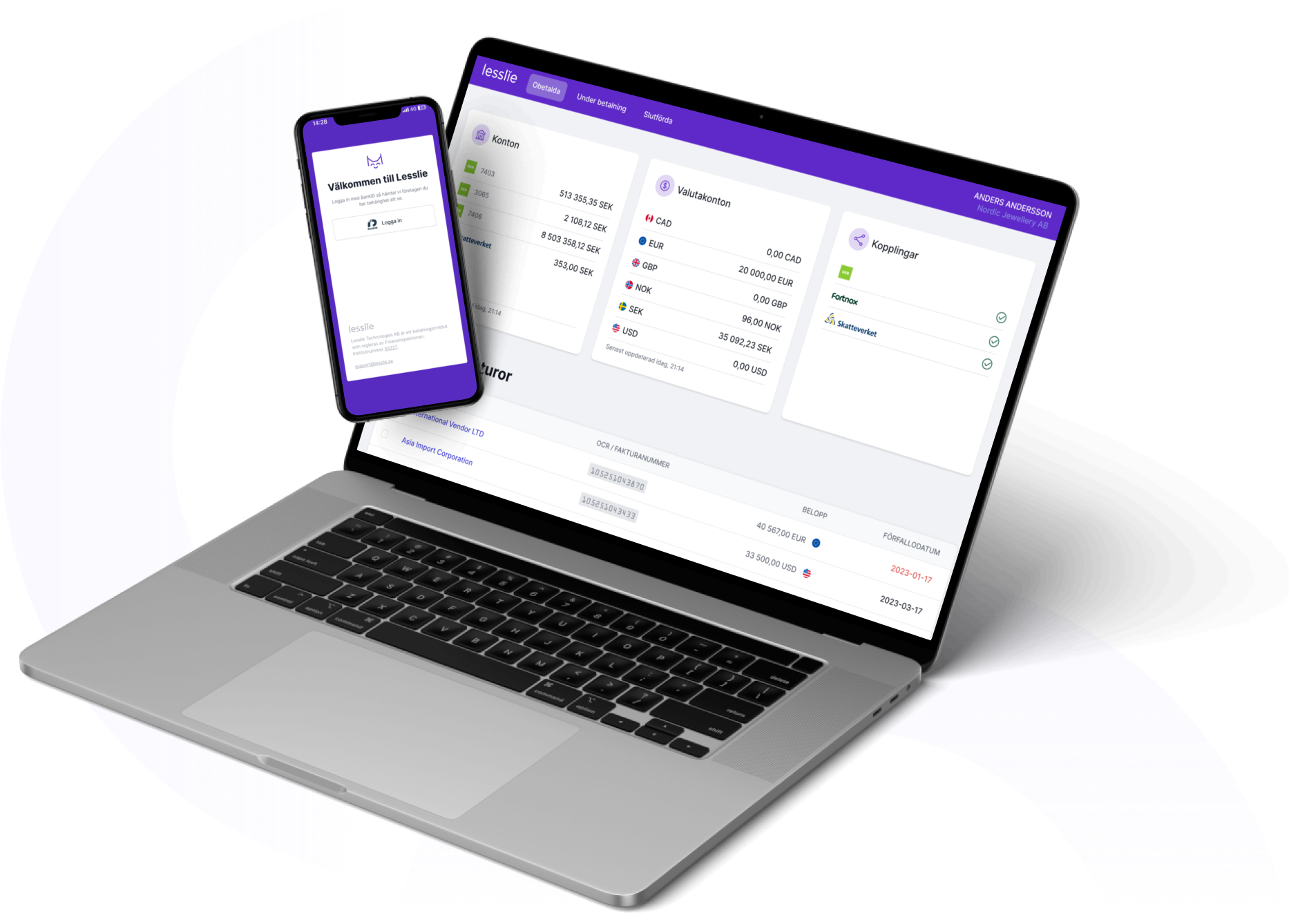 Our story
Lesslie was founded in Stockholm 2020, by Gunnar & Oscar both with backgrounds in banking and payments, Nordea & Klarna, with the vision that corporate banking services will be handled in the ERP & business systems rather than the traditional Internetbanks. The idea of a DFO, Digital Financial Officer was born - think of it as an assistant operating in your Bank, Business systems and Tax accounts. In 2021 Filip joined the journey bringing the Tech foundation in place.

Our first payment solution "Lesslie PAY" focuses on making it easier for companies with international trade. Our next goal is to continue growing within the same customer vertical and becoming a neobank.
Our founders
All three have different backgrounds in the financial industry space

Gunnar - "the Banker" with over 10 years from a Markets trading floor, seeing the problems and opportunities from a traditional bank perspective.

Filip - "the Tech guru" with over 10 years in software development and mainly in financial services such as algo trading and crypto currencies.

Oscar - "the Payment shark" with over 10 years in Payments industry .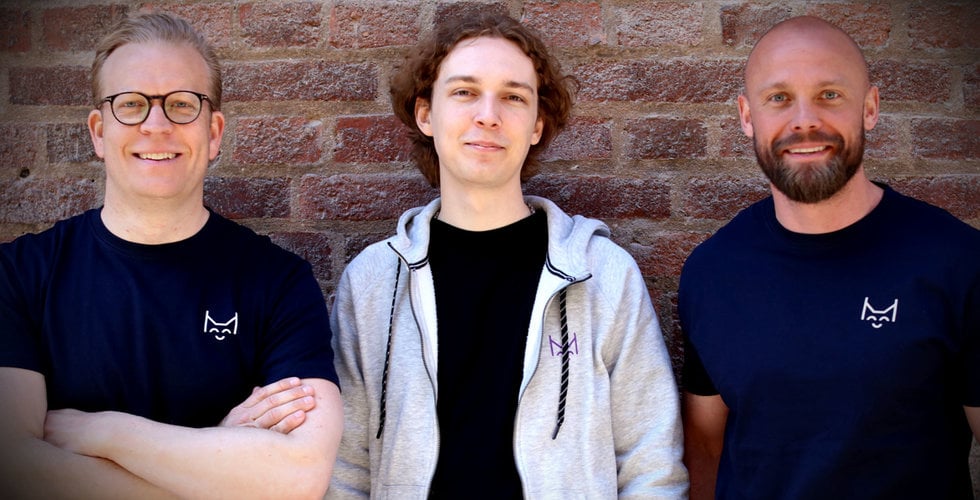 Our team
At Lesslie, our team is the heart and soul of our organisation. We believe in the strength of diverse backgrounds, incorporating knowledge from FinTechs, the Accounting industry, marketing, sales and e-Commerce. This powerful blend empowers us to tailor a value proposition that precisely meets the requirements of our customers.
Join us
At our company, we trust you to make the right decisions. You have the autonomy to manage your time and explore creative solutions without seeking constant permission. If you believe you'd be a great fit for our company and want to contribute to a future with a smarter finance, we invite you to join our team. We are located in the heart of Stockholm, Sweden.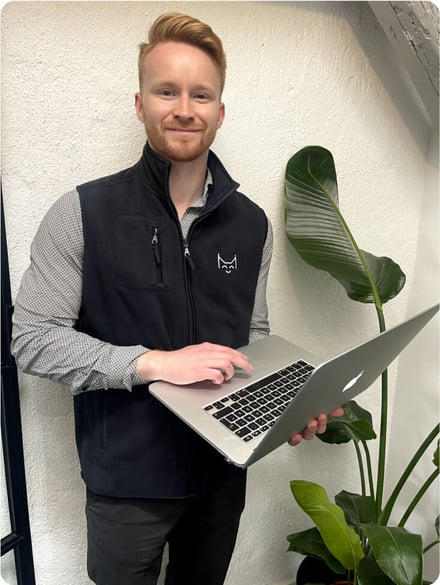 Learn how much you can save with Lesslie
We save SEK 100,000 annually for out customers through better exchange rates and less administration with automated book-keeping.