Save time and money on
cross-border payments
Lesslie is your international business partner
Businesses saving with Lesslie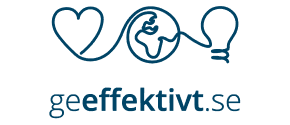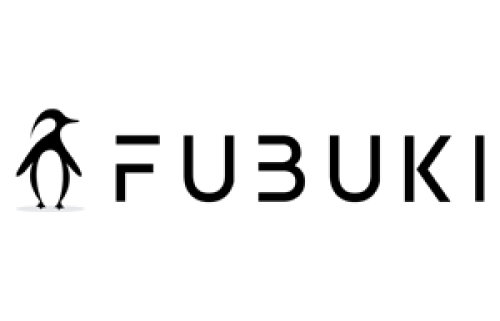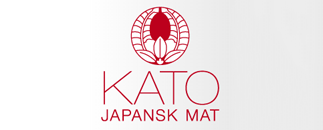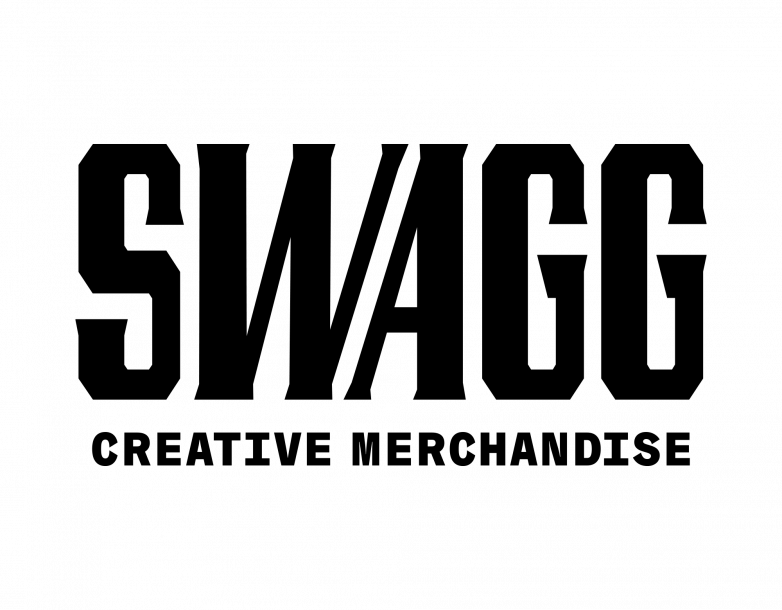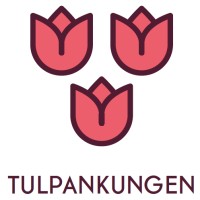 Lesslie pay
Experience the future of cross-border payments! Our platform is a more efficient and cost-effective solution for international supplier invoices and customer invoices. With Lesslie PAY, you'll have a clear overview of all your foreign payments and the ability to make them with just the push of a button.
Read our case studies
Discover inspiring stories with real results. Take part in successful collaborations where challenges have been solved and customers have saved both time and money on their international payments.
Accounts from your bank, tax authority and multi-currency in one view
Lesslie gathers your liquidity so you get a pooled overview. Further invoices are automatically populated from your ERP ready to be paid in one-click.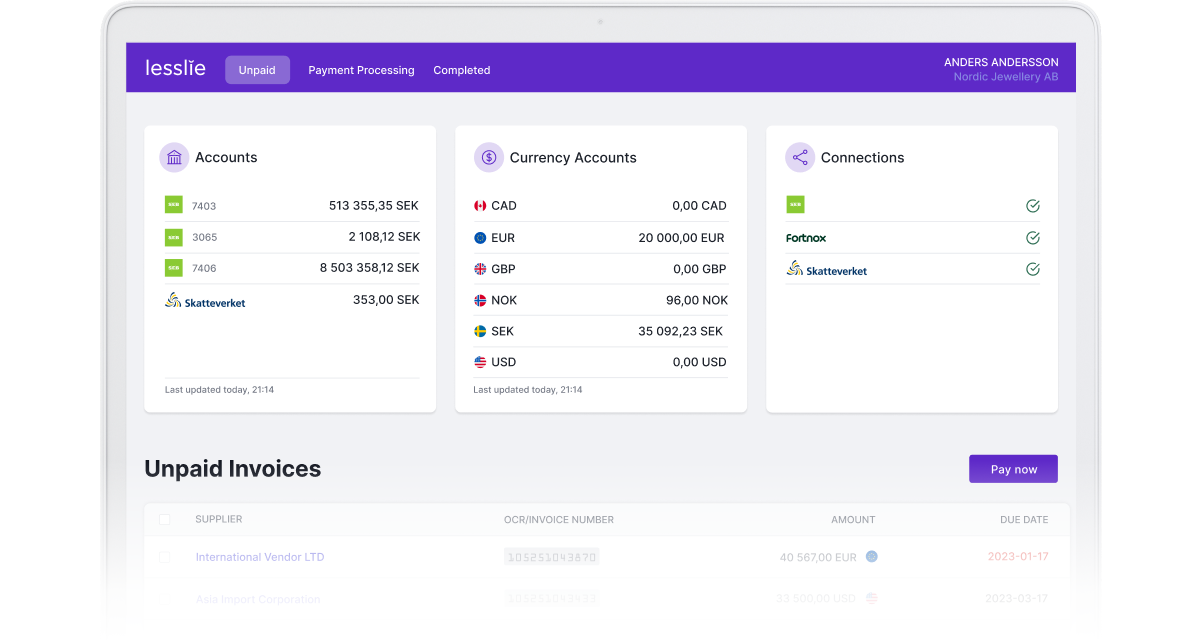 Smart features for international payments
By using Lesslie PAY you will benefit lower costs, less administration, faster payments and one multi-currency account - all integrated with your ERP system.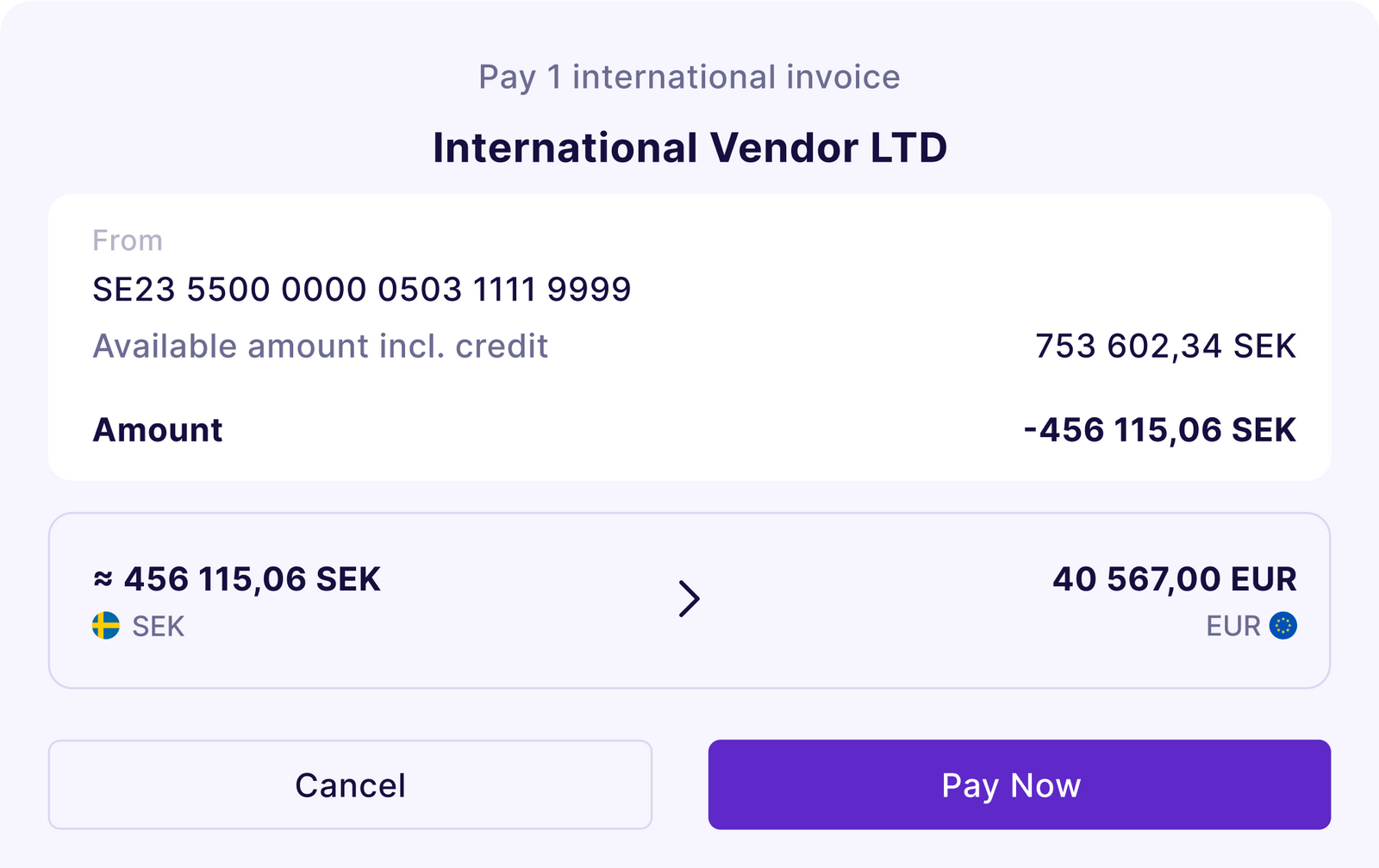 Cross-border payments with lower FX markup
With one BankID login, you will access and be able to sign and pay international payments in seconds, the procedure of gathering invoice data, retrieving FX-quotation and sending your payment is bundled.
Less administration with Automated book-keeping
Your accounting reconciliation with your business system and your bank is always up to date, vouchers are automatically created for every transaction and bank statements such as PDF are automatically attached.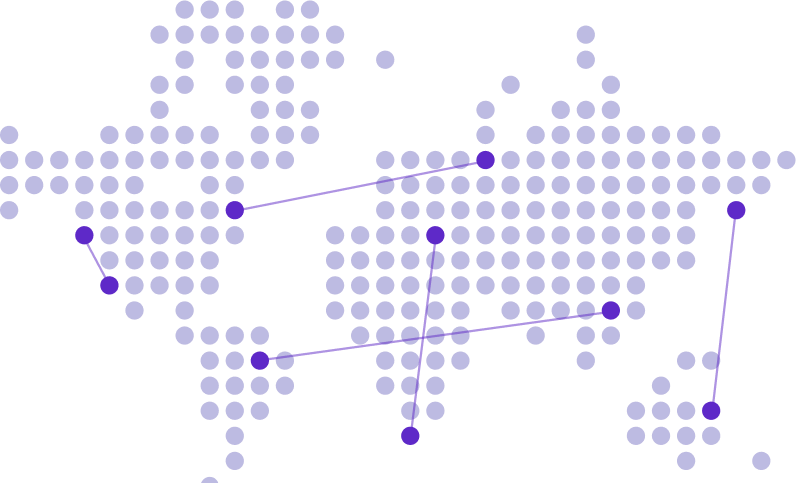 Faster cross-border payments
Pay your suppliers quickly and cheaply while giving your customers abroad the ability to pay you locally by using Lesslie's network of banks around the world
One multi-currency account
Lesslie offers you an account holding up to 37 different currencies and being able to pay and receive from 180+ countries all over the world.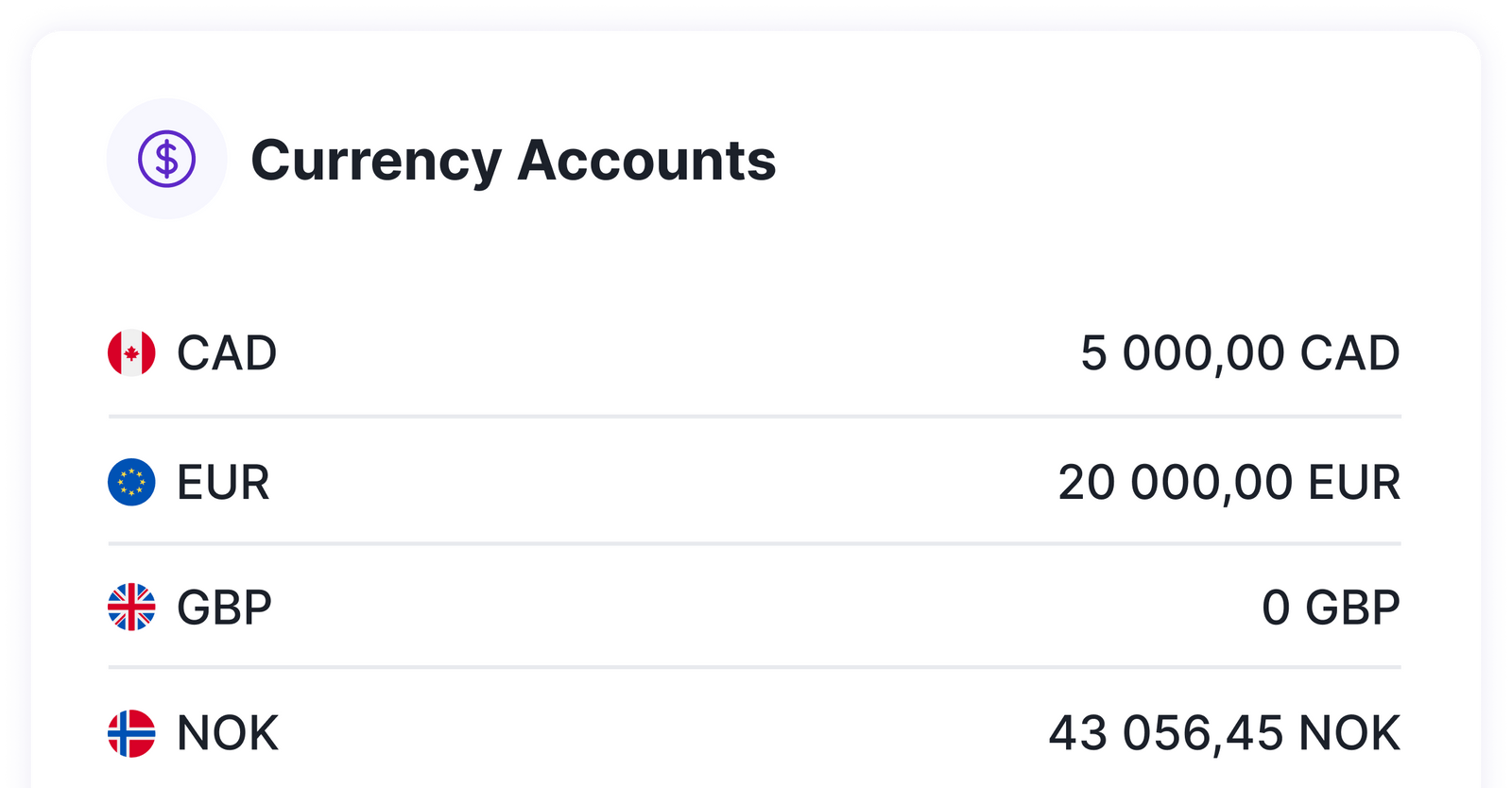 Breaking News
Step into our newsroom and explore a diverse range of press releases. From breaking news to feature stories, we showcase our company's journey and highlight impactful projects.
Get an estimate on how much you can save with Lesslie
Lesslie is your international business partner